Tripel is the most traditional beer in Belgium, Golden, malty, with some unexpected complexity. We drink it, we love it, we wanted to brew it and are proud to present it.
As our beer recipes were created and finetuned 1.2 km from the center of Tervuren, we feel very much connected with the city. We love its cosy marketplace, the narrow cobbled streets, the majestic Africa museum and let's not forget the beautiful Parc of Tervuren, located between Tervuren and Vossem. It's the place to be for running, cycling, walking and enjoying scenic natural beauty at its best.
Given the nature and heritage associated with the place, we wanted to add to its charm by giving the people of Tervuren an opportunity to identify themselves with and enjoy a product that is created locally and stands for its local history.
The tram is the central element of the beer label. Tram 44 is one of the most beautiful tramlines of the Brussels tram network and exists since May 9th 1897 (in 1968 line 40 became line 44).

Another key part of the label is the Royal Museum of Central Africa. Inaugurated in 1910, Scientific research is one of their most important activities. Considering ourselves as beverage scientists, it was easy to make the link with the museums' original purpose.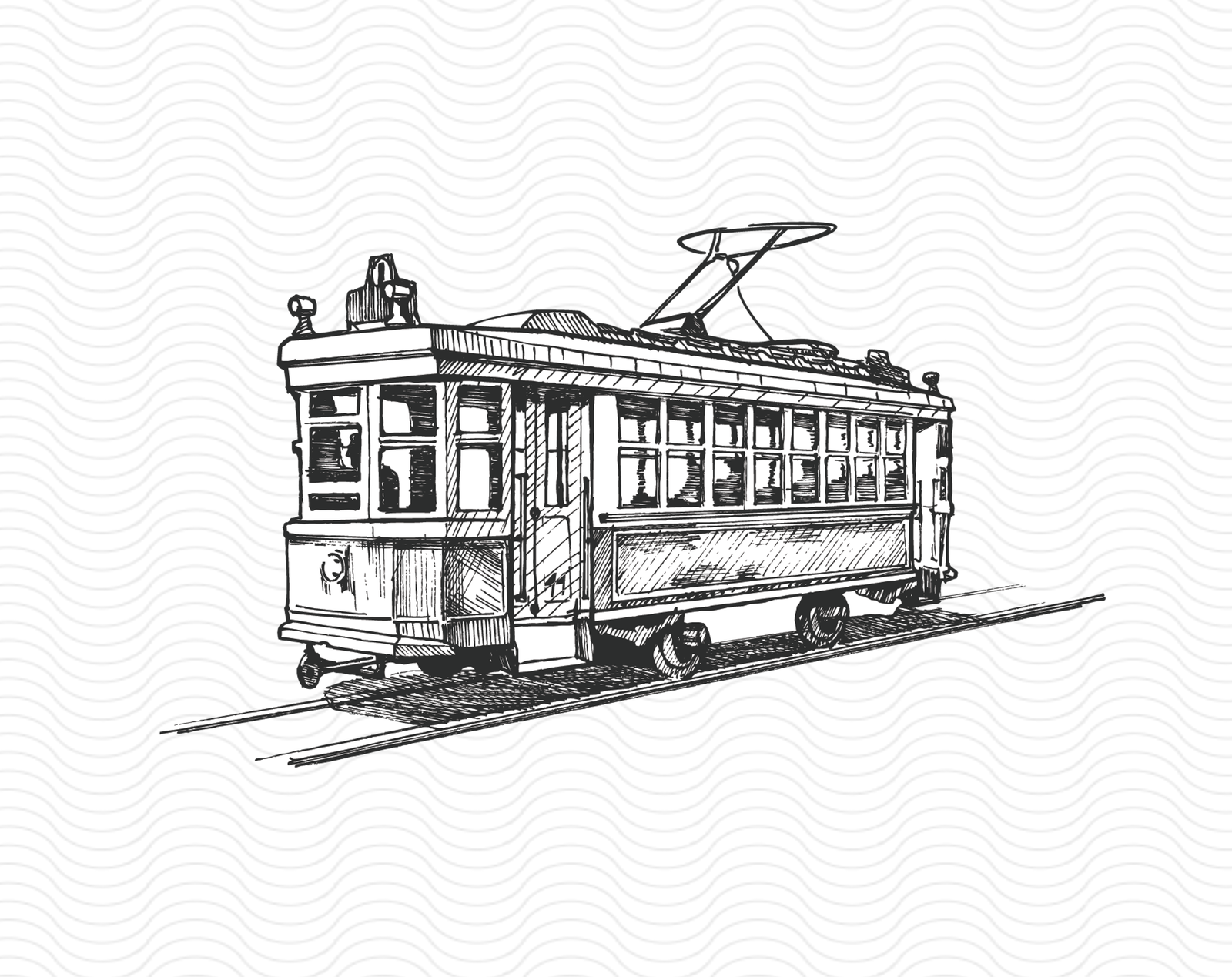 The background of the label (front and back) you'll notice small waves. These waves represent the river the 'Voer'. The Voer is a small river originating in the Sonian Forest close to Tervuren, the river first got its name in 1222 as 'Fura'. Tervuren is a city named after this river, the word literally means 'close to the Voer' ('Apud Furam' in Latin). 


We wanted to imbue these elements into our brand name while staying true to beer by finishing with 'ke' at the end. If you're wondering, very simply in Belgium, when someone orders a beer in a bar, they just say 'pinke' which is Flemish for asking for a pint. Thus, was baptized the first beer brand from Tervuren as 'Tervoerke'.
Tervoerke celebrates the Belgian tradition of beer making with traditional styles such as the Tripel, Dubbel, Witbier, while keeping in touch with the craft movement with new ingredients and brewing styles to bring a touch of creativity to the traditional styles. We'll see where time and inspiration will lead us.